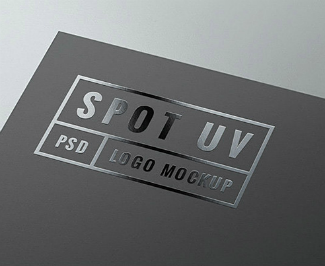 Types of Print Finishes - Explained

There are a range of print finishes we are able to offer our clients, see which ones will be most suited for you.

Being spoiled for choice when it comes to types of print finishes it can be overwhelming to choose the correct finish to establish your look and feel for your product. To be sure that you choose the correct one, lets explain.

Varnishes

For a glossy or matt look you need to use varnish. Varnish will not only make your product look and feel top notch but it also creates a smooth and consistent texture while preserving the print.

Lamination

Having again the choice for gloss or matt, lamination is a type of plastic film applied over the print. This might be a more expensive option as to varnish but it creates a more luxurious feel to the product making it worth the little bit extra, however this option is mostly used for magazine covers, business cards and booklets and not often on carton printing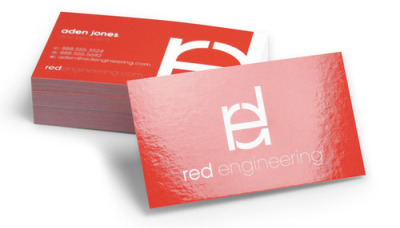 Spot UV Varnish

Spot UV Varnish is a varnish that is applied to a certain area of the print and the cured with a UV light during the printing process, leaving a glossy finish and a smooth, raised texture to the print area that is treated. This can really and a unique touch that will catch the lingering customer's eye.

Foil Stamping

This is a process of applying metallic material (foil) with the help of heat and pressure to create a luxurious feel to elements of your product packaging. This really adds that extra "ting" to make heads turn.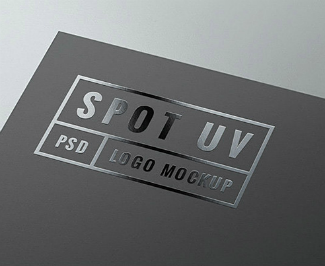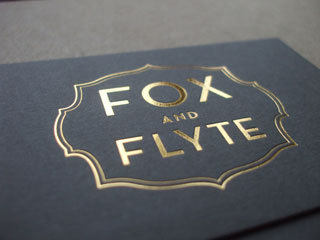 Embossing

Embossing is used to raise elements of your package design. Embossing can also add a 3D as well as a strong and certain presentation.

Debossing

Debossing is the reverse of embossing where the material is pushed in to create a reverse effect.